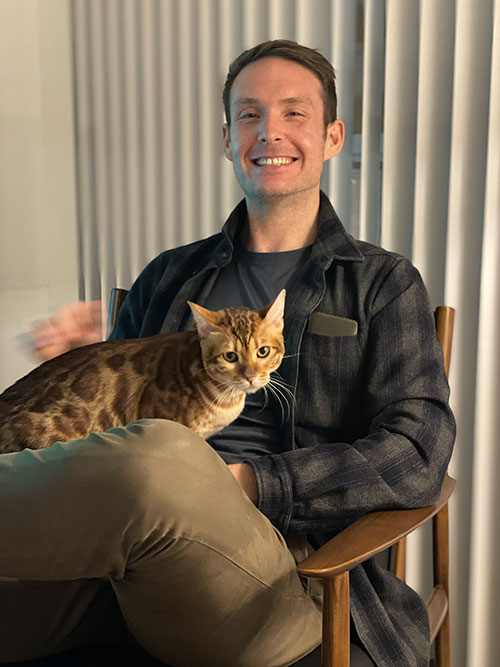 I help you build websites, grow your social media accounts and get your content online.
Websites, social media, online advertising and more
Whether you need to build a website, develop an audience on social media or create an online advertising campaign, I have the technical, marketing and business experience to help you achieve and surpass your goals. 
My experience is your advantage
With over a decade of digital media, online advertising, web development and social media marketing experience, I know what works and how to make it work for you. From responsive website design to search engine optimization, social media marketing to accessibility, I'll make sure it's done right and my free guides will help you do it right yourself.
Let's collaborate
Whether you are a small business owner, CEO of a multi-million dollar brand, solopreneur or executive, I have the experience and expertise to build, grow and optimize your digital presence.
I'd love to hear about any project or idea you are working on. Email me and let's see how we can work together.
Otherwise, why not take a moment to explore some websites I have built, campaigns I have worked on and free tools I have built.
---
Testimonials