I help you build websites, grow your social media accounts and get your content online.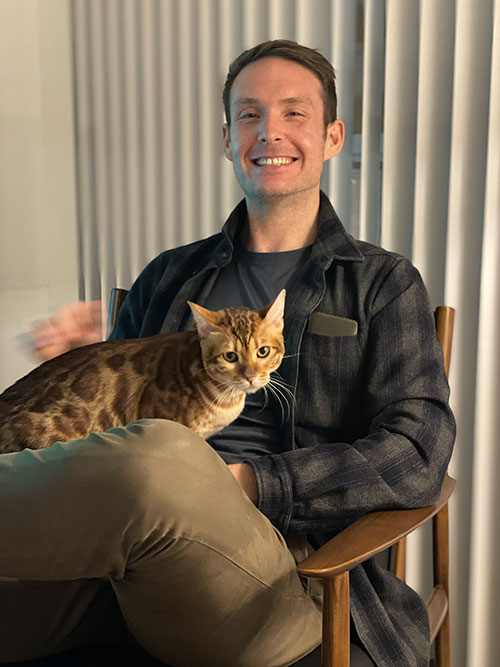 Websites, social media, online advertising and more
As a freelancer with over a decade of experience in digital media, online advertising, web development, and social media marketing, I am well-equipped to help you build, grow, and optimize your online presence. My expertise in these areas allows me to provide a range of services, including creating and designing websites, developing and managing social media campaigns, and launching and optimizing online advertising efforts.
My experience is your advantage
My focus on technical, marketing, and business expertise ensures that I can deliver results that meet and exceed your goals. From responsive website design to search engine optimization and social media marketing to accessibility, I can handle all aspects of your online marketing needs. I also offer free guides to help you learn how to do it yourself.
Let's collaborate
Whether you're a small business owner, CEO of a multi-million dollar brand, solopreneur, or executive, I have the experience and expertise to help you succeed online. I am always open to discussing new projects and ideas, so don't hesitate to contact me to see how we can work together.
---
Recent posts
---
Testimonials