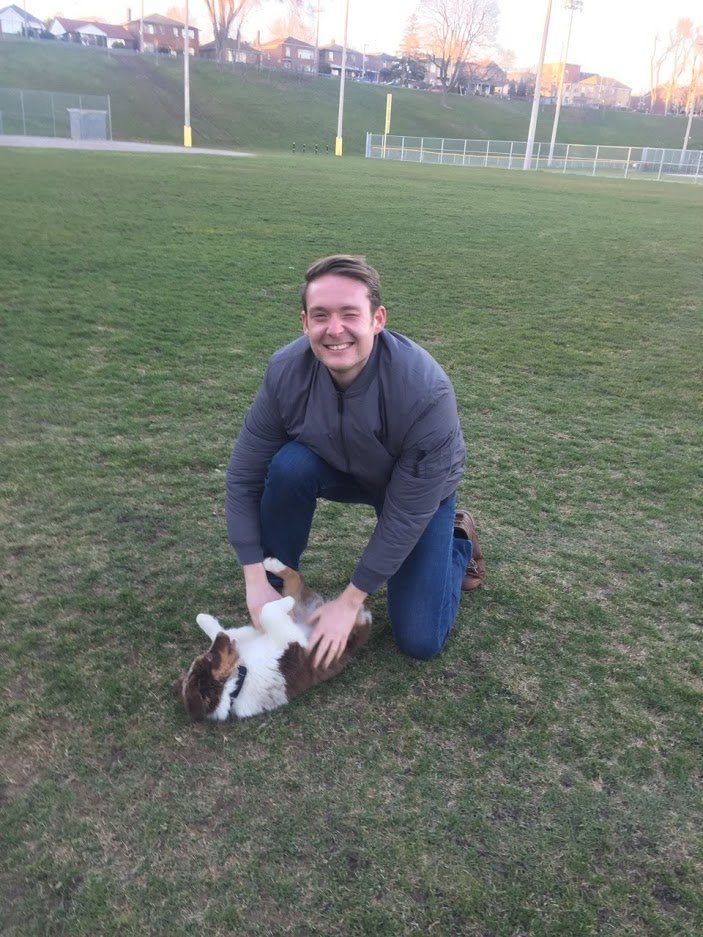 Hi, I'm Daniel Puiatti. You can call me Dan.
I have over 10 years of experience with digital communications, SEO, online advertising, content creation, social media, and web development. I also have had the privilege of writing about my travels for Outpost Magazine.
I am a self-taught web developer and have a double major in Philosophy and Political Science from the University of Toronto as well as a Certification in Corporate Communications and Public Relations from Centennial College. I volunteer my time as a social media marketing expert for the Ontario Tenant Alliance.
I have been working since I was 16 years old and started by delivering newspapers. My work experience covers a range of areas from telemarketing, sales and customer service to working as a barista in university and moving my way through unpaid internships and opportunities to my current position as a Digital Media Specialist with the Ontario College of Teachers.
I love biking, camping, discussing ideas, learning, building helpful applications, teaching and most of all helping others accomplish and surpass their goals.
I also take pictures of beautiful things, travel, cook and eat locally as much as possible and am a dedicated meditator and advocate of lifelong learning. I'll never stop learning.
Thanks for taking the time to learn a little bit about me, and please don't hesitate to reach out if you'd like to talk more.